Posted by Carla D'Angelo on 14th Dec 2016
Joining AYA's ranks is talented Canadian Donald Chretien, a renowned Ojibwe artist from Nipissing First Nation who has been producing art for over 30 years. AYA and Donald have been revolving around each other for some time, he as a customer and us as a fan of his creative skills. This will be Donald's first time collaborating on this sort of project and he is honoured to be representing the Woodland artist's community.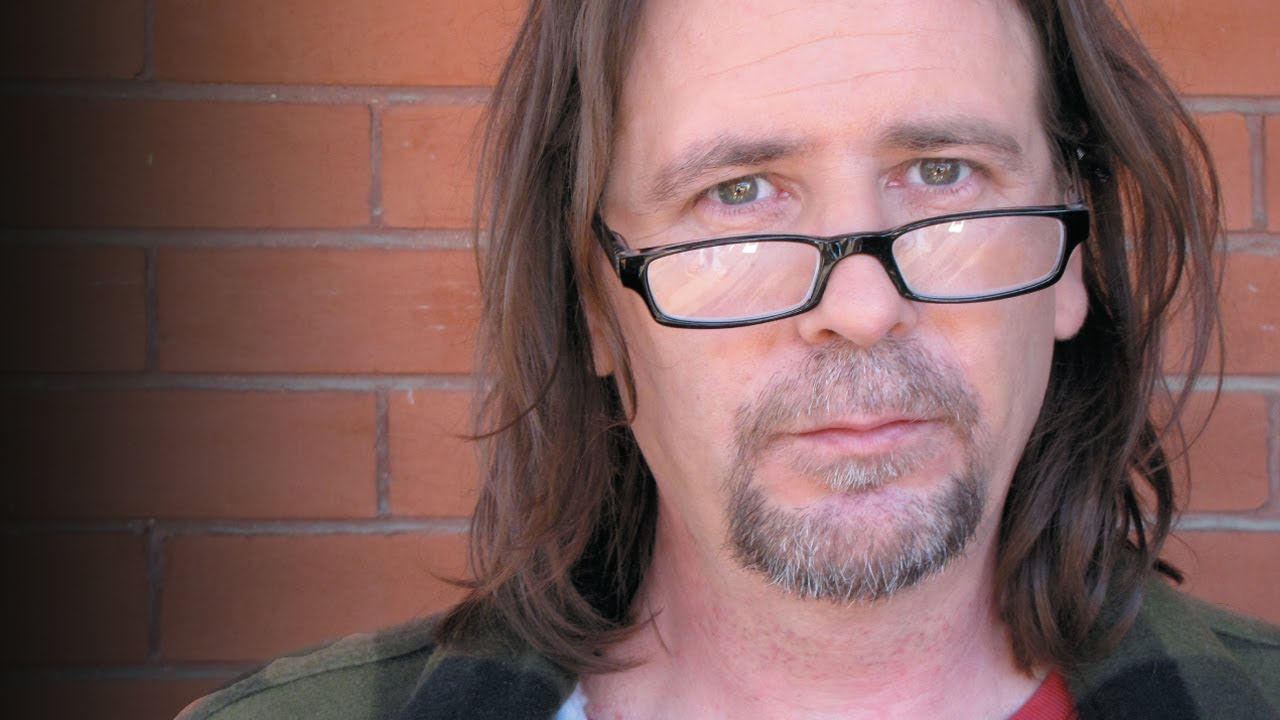 Donald Chretien
Donald's art is full of expression and education. He is both abstract in his perspective and realistic with his subjects, often flora and fauna that represent stories that are integral to the Ojibwe culture. He may not depict a tree in traditional colours, but it has roots and limbs, and reaches out to connect and bloom the way any tree does. Much can be learned about living harmoniously with nature, and with one another, from Donald's work and the narratives that accompany them.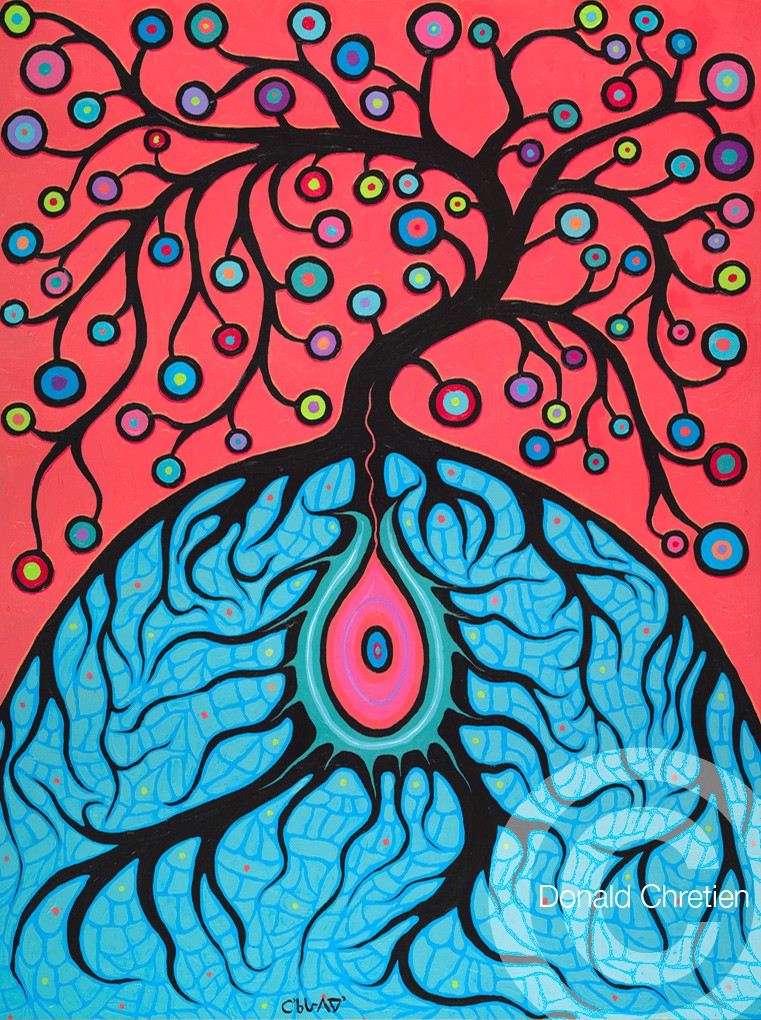 Tree of Life, ACRYLIC.
People from Eastern North America have been calling on us for some time to feature Woodland art on our glasses. We can't wait to show them the many optical frames and sunglasses we have in the works. Donald's use of vivid colour in combination with a new production technique has allowed us to create high definition works of art on each frame. Two of our new reader styles, Birch and Journey, were the first to be produced using this method.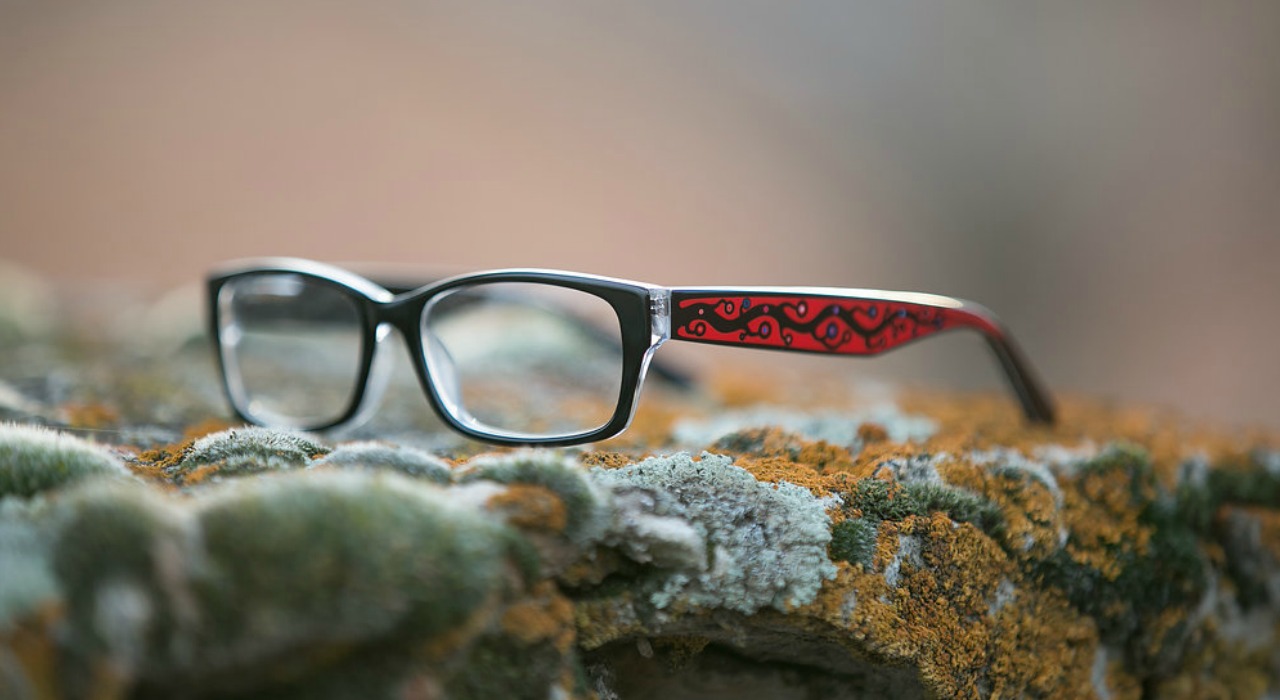 BIRCH - Tree of Life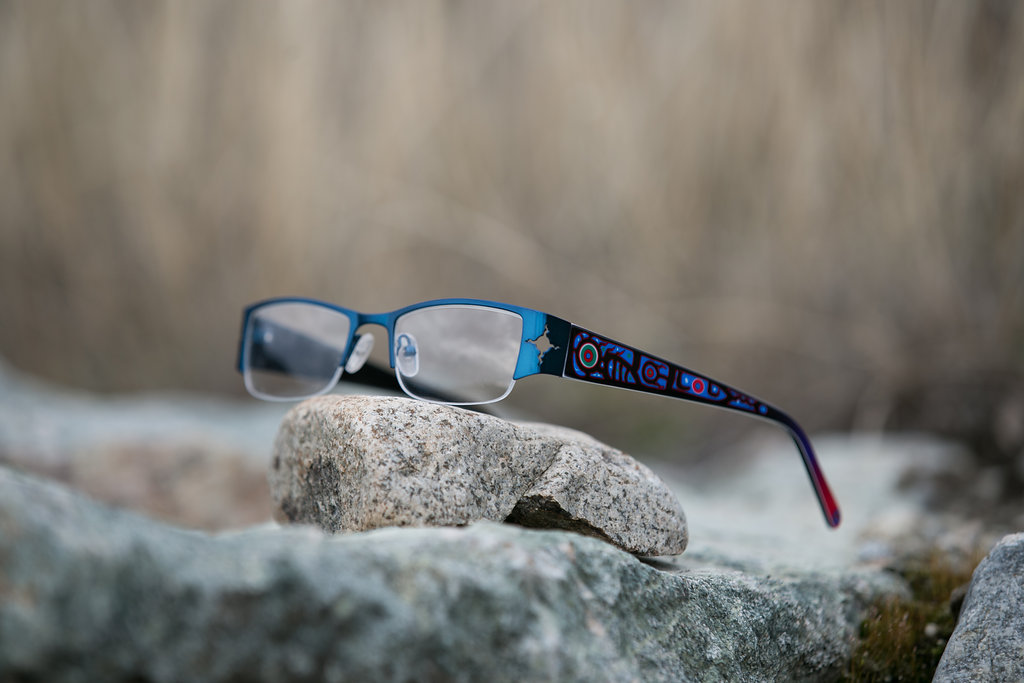 JOURNEY - Path of Life
Much like our first AYA artist Corrine Hunt, Donald has Olympic ties. In 2010, he was invited to be one of fifteen First Nations artists to showcase their work during the games. A huge honour and a very exciting time for Donald. His 12ft x 80ft piece "Ngashi Nijii Bineshiinh" or "Mother, Friend, Small Bird," became a permanent installation in Vancouver's Pacific Coliseum.
Donald also uses his art as a medium to give back to his community and highlight the challenges that First Nations people have endured in the past and still struggle with today. A series of Donald's art is featured in a package of educational resources called "Little Butterfly Girl" that focus on dealing with the brutal realities of Indian Residential Schools. Doing his part to pass on his heritage through his artistic knowledge, he also teaches art in Ontario schools as part of the Aboriginal Artists in Schools project, sponsored by the Ontario Arts Council.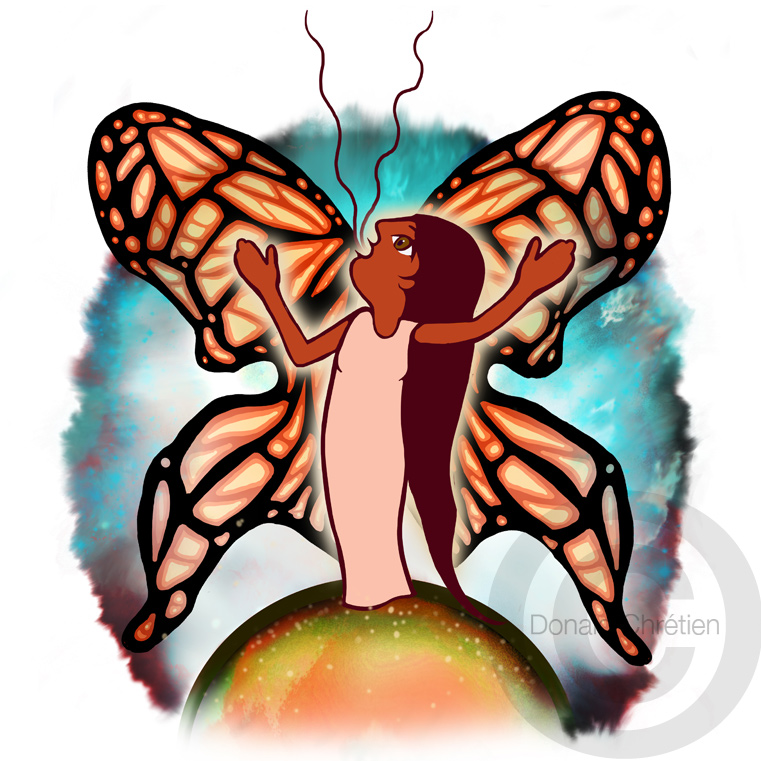 Frame from the Little Butterfly Girl book
Donald has recently completed a sculpture inspired by his Tree of Life painting called the Reconciliation Tree. Ontario has asked that people share their hopes for reconciliation to be added to the tree as it travels to different communities across the province, raising awareness and contributing to the reconciliation with Indigenous peoples in Canada.
Reconciliation Tree
Picture source: https://www.ontario.ca/page/reconciliation-tree#s...
We are so thrilled to now have Donald on board as a collaborator. The official launch of our new line is coming December 18th!
Sources
https://www.youtube.com/watch?v=IHoIzRmYR1A