Posted by Claudia Alan Inc. on 9th Feb 2017
Sight is a precious sense, so why not do everything in your power to protect it? Sunglasses are not only a great accessory, but they are also your first line of defence against the elements, especially those harmful UV rays.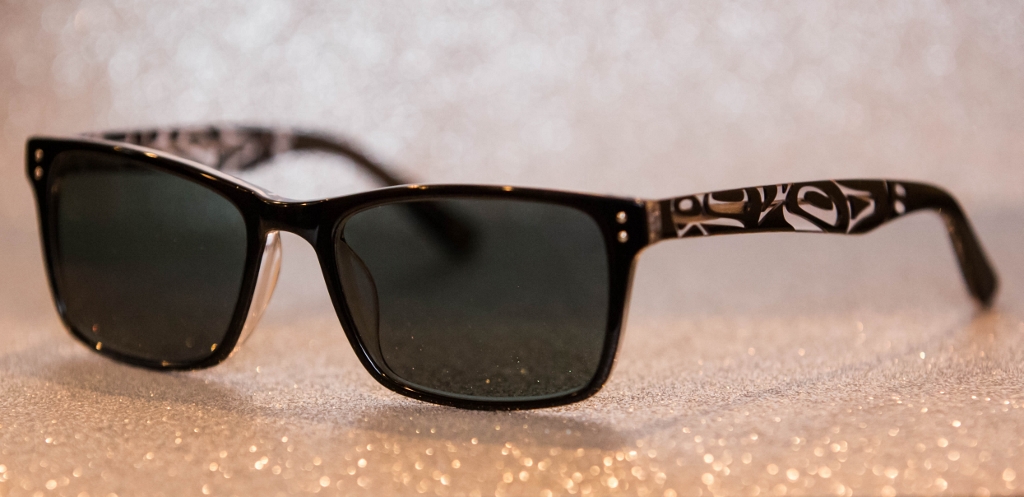 COLIN with Grey Polarized Lens
Tinted sunglasses help by reducing light in general, but also cause a loss of detail in your vision. Polarized lenses avoid this by controlling the way your eyes experience light. Their special coating allows vertical light to enter your eyes and blocks horizontal rays, which are scattered and distracting. As vertical light is best for crisp vision, the polarization diminishes the effects of glare without losing clarity or true perception of colours.
Glare encompasses the many ways light becomes polarized and compromises your vision. Imagine a summer road trip, winding your way towards the seaside, and the blinding reflections off all the other cars distracting you from the road and tiring your eyes. Polarized lenses make sure that you are a safer driver by eliminating that blazing light. For the same reasons and more, they are highly valued out on the water where your entire surroundings are reflective.
By choosing Polarized lenses, you will experience:
Crisper vision and colour contrast
Diminished glare
Reduced eyestrain
Increased visual comfort
Polarized doesn't necessarily mean darker. You do want to consider lens colour however, as different hues have different advantages.
Grey
These lenses will provide truer colour perception and are suitable for every condition. They are great in bright sun and can be worn all day to help diminish eye fatigue. They are also the best option for glare reduction.
Amber
This hue is a great option for sports and outdoor adventures. The Amber blocks out blue light, providing a higher contrast and crisper vision. An excellent choice for hazy days and activities where depth perception is integral.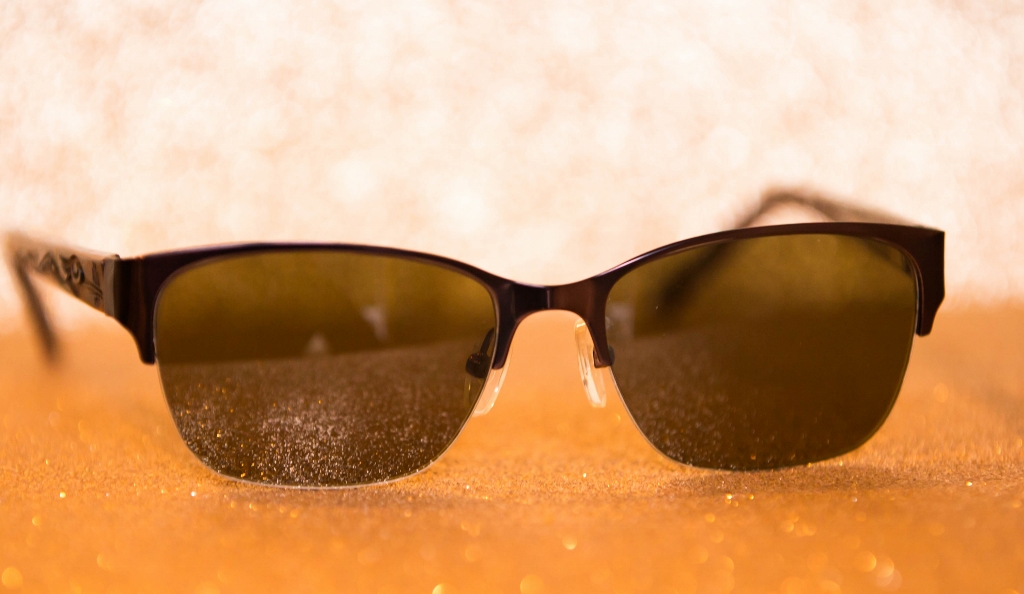 CHLOE with Amber Polarized Lens
AYA is bringing this protection to you! We now offer polarized lenses in both grey and amber for any of our AYA Optical frames. Our lenses will offer 100% protection from both UVA and UVB rays.
Check out our new polarized lens option on our optical frames now!
Sources
http://www.eyekit.co/information/lenses/polarizing-lenses-explained.html
https://www.sunglasswarehouse.com/blog/what-are-polarized-sunglasses/