Pacific Northwest Eyewear and Accessory Collection:

The Beauty of our Land. 2009 marked
the launch of AYA Fashion and now due to demand we are pleased to launch AYA OPTICAL.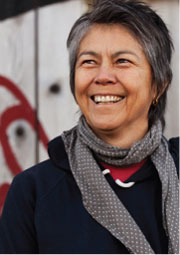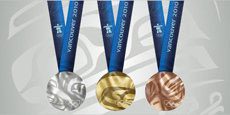 Features Artist:

Corrine Hunt
World renowned First Nations artist Corrine Hunt was commissioned for the first series of AYA Optical. Corrine, co-designer of the 2010 Olympic medals, has been creating contemporary art that reflects the themes and traditions of her First Nations Kwakiutl and Tlingit heritage for more than 25 years.

Making a Difference: Partial proceeds from the sale of every pair of AYA eyewear are donated to the ONEXONE First Nations Nutritious
Breakfast Program. ONEXONE is a non-profit foundation commited to supporting, preserving & improving the lives of children around the world.